About Us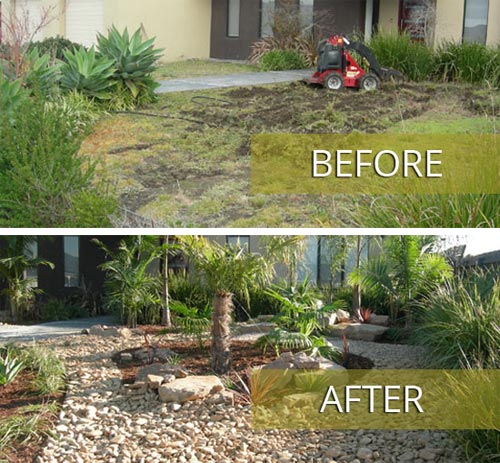 Nils Thiele-Wittig is a qualified landscape gardener who started with a landscape apprenticeship in Germany from 1992 to 1995. From his humble beginnings and fruits of hard work and determination, Nils Thiele-Wittig was able to establish his own Nils Landscaping business, providing specialised landscaping design, construction and garden maintenance services in Adelaide.
Now, with more than 20 years experience in professional landscaping, Nils and his team of expert landscapers and horticulturists, are able to give exceedingly good results in all types of hard and soft landscaping projects.
Nils Thiele-Wittig maintains a lead role in overseeing all landscaping projects from consultation, planning, construction up to completion, making sure that everything is finished on time and within budget.
Nils Landscaping is a business that has grown into something that holds a good reputation because we care for the environment and our passion in every endeavour shows in our workmanship. For us, landscaping and gardening is not just a job to finish, but it is an artwork that is one with nature and gives balance to the beauty that we all see around us.
Our range of services include both hard and soft landscaping jobs that will help turn your dream garden into reality:
Paving (concrete pavers, bricks, and natural stone)
Retaining Walls
Rock Work
Lawn (seeded or instant)
Garden Bed Preparation
Planting
Maintenance
Advice and Consultation
For more information regarding our full range of Landscaping Services, you may check our full range of Services.
Contact Nils Landscaping today and we will be glad to answer all your questions.